They keep your dishware neatly stacked and your countertops clear of clutter. Most importantly, they're the unifying backdrop to your kitchen's overall design. They're your kitchen cabinets. According to experts, they're such an important element of your kitchen remodel that you can expect to spend nearly half of your remodeling budget on them. (No pressure, though!) Make the best cabinetry decision to complete your dream kitchen with these tips on hand.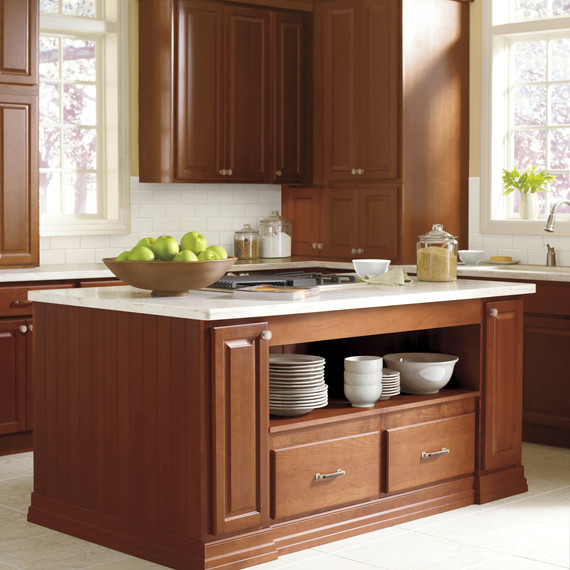 1. Budget accordingly:
Experts suggest devoting the lion's share of your kitchen remodeling budget –- about 40 percent — to cabinets.